Jun

16
Tags
Related Posts
Share This
Double Dragon Trouble
Anybody played Double Dragon on the Speccy? It was alright, but rather flawed and graphically, well…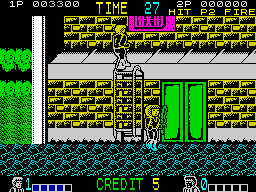 Now take a look at this.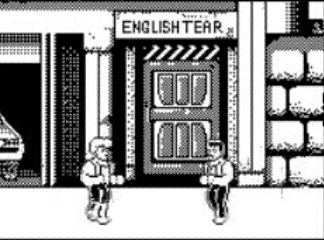 Click the picture to see it in action on YouTube.
Yes, that's running on a Speccy. My partner in crime for Target; 2006 and Contact Sam Cruise, Mr Dean Swain, came up with some excellent graphics for a 128K remake of Double Dragon, and somebody else even got a little way into the code.
Sadly, the code was lost in a hard drive crash. But! The graphics are still safely tucked away on a CD, just waiting for some eager programmer to make them move around… Any takers?